"A comprehensive range of grades, types and colours suitable for all applications"

Roll Screen strip curtains are efficient, durable and cost effective. The Strip Curtains can be used for external doorways or to provide effective and safe partition solutions for screens for welding grinding or spraying operations.
Made from a heavy duty durable PVC the clear, coloured or ribbed strip material also controls temperature stability in retaining heat (or cold if used in refridgerated conditions or applications).
Teams of Installation Engineers throughout the UK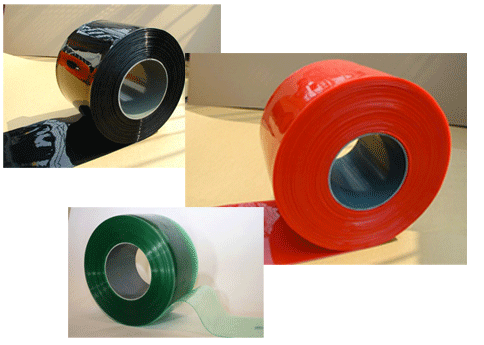 Clear Strip

  Flash Weld Strip

  High Viz Strip (Solid Colour Grade)

  High Viz Strip (Solid Red Grade)

  Twin Rib Strip

  Clear Strip 'Cooler'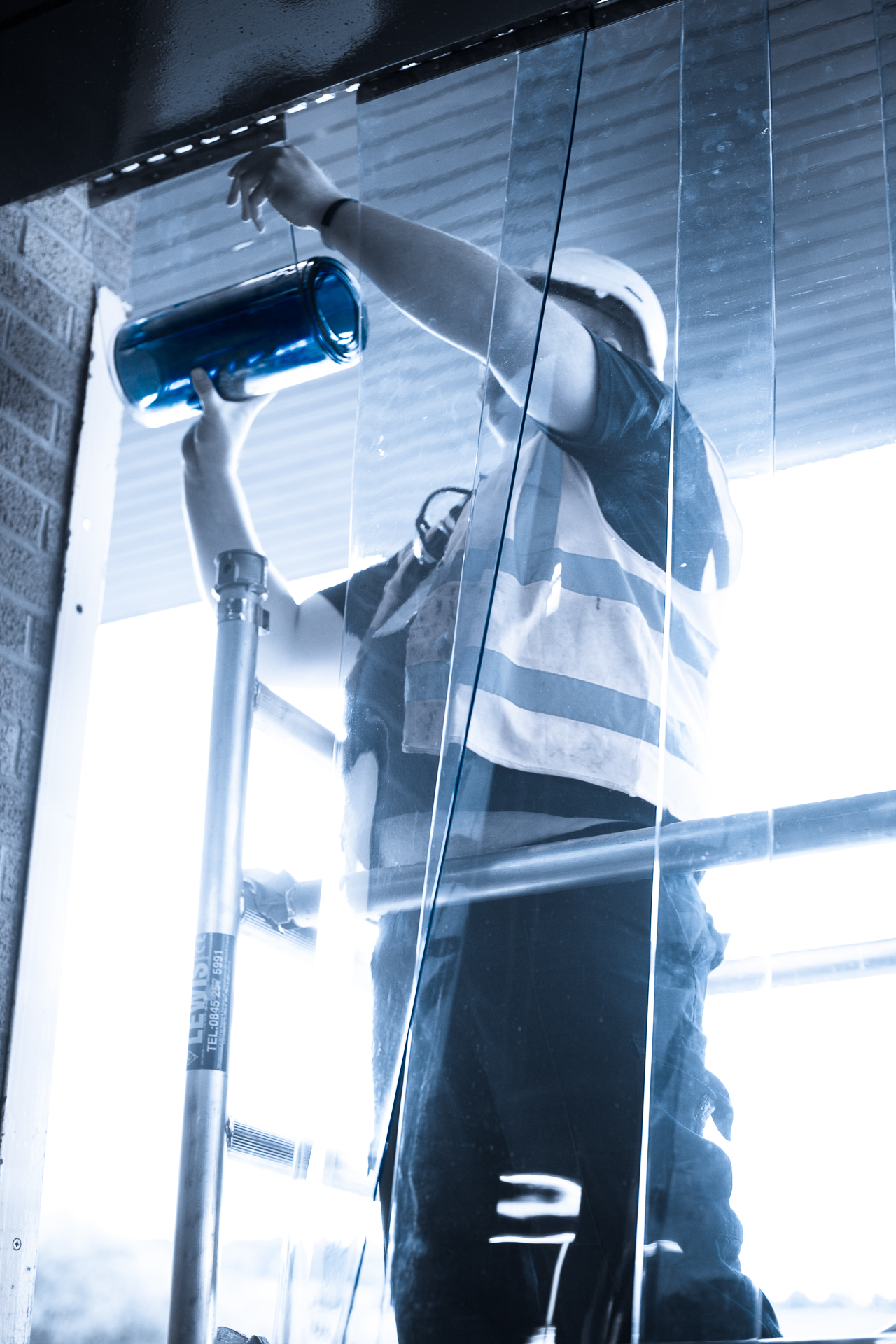 Rollscreen offers a range of products developed to offer reliable and durable solutions for all PVC screening requirements. The flexible PVC used has been tested by RAPRA (Rubber and Plastic Research Association) and received approval from the HSE Commission and conforms to worldwide safety standards and EU Exposure Limits.
About Roll Screen
Rollscreen Products and Materials are stocked in the UK. A vast and comprehensive range of PVC bulk roll ready for immediate dispatch or conversion as required. In addition to the many screening applications the Clear or Coloured PVC is also used for many engineering, industrial and construction purposes for gaskets, pads and panels. Other Rollscreen materials include rigid and semi rigid plastic sheets and general engineering plastics.
Teams of Installation Engineers throughout the UK